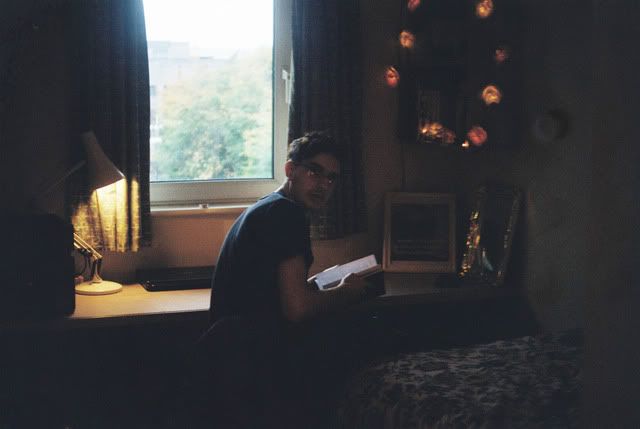 johnny in my manchester bedroom.
preparing to be cats on halloween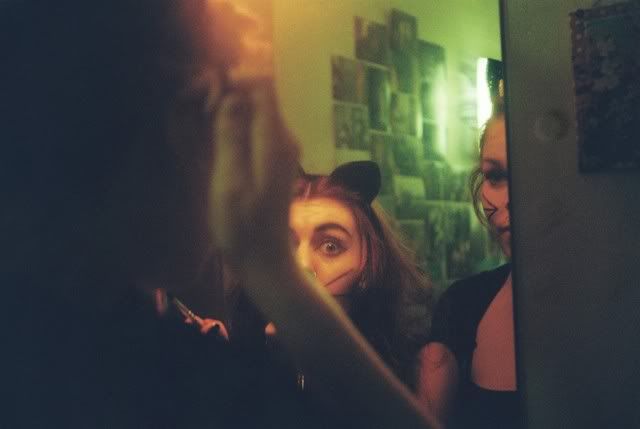 jess visiting me and collapsing after falling through my door drunk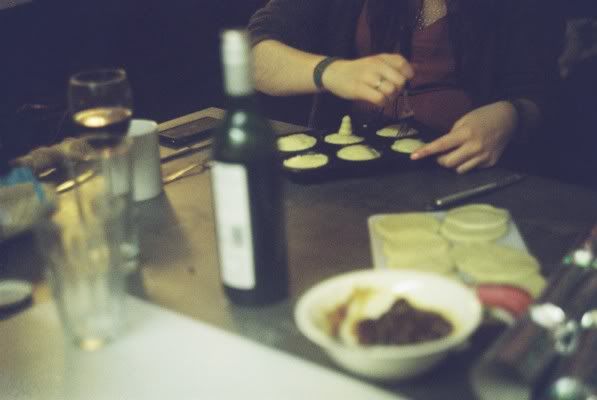 making mince pies with flat mates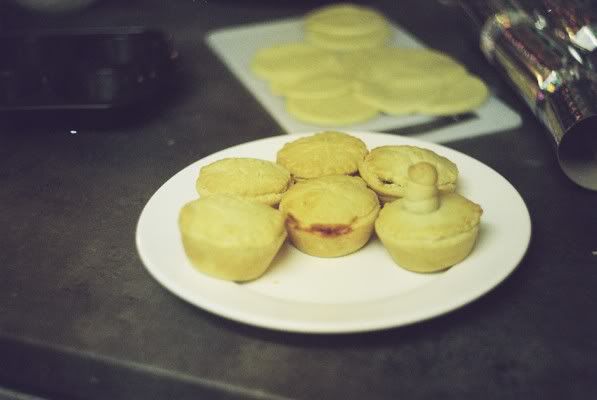 nicola on christmas night out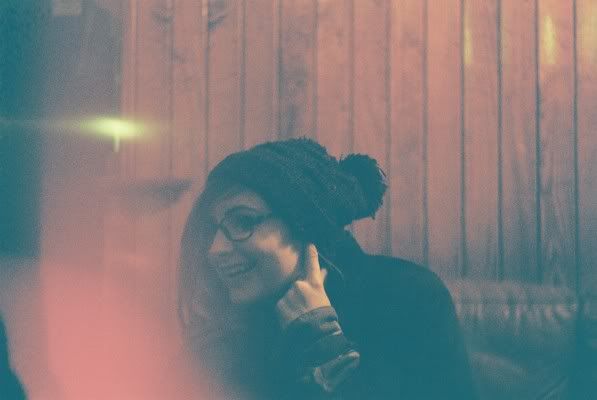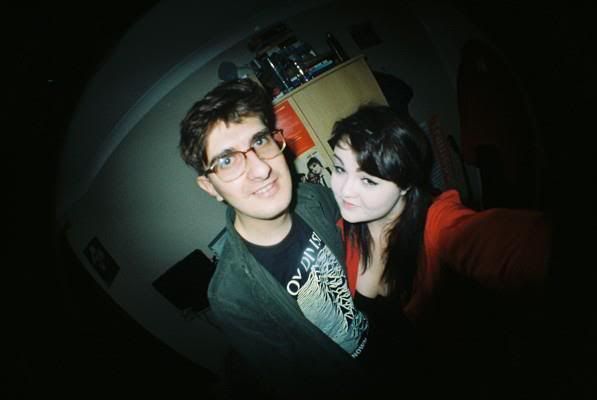 me and my boy on boxing day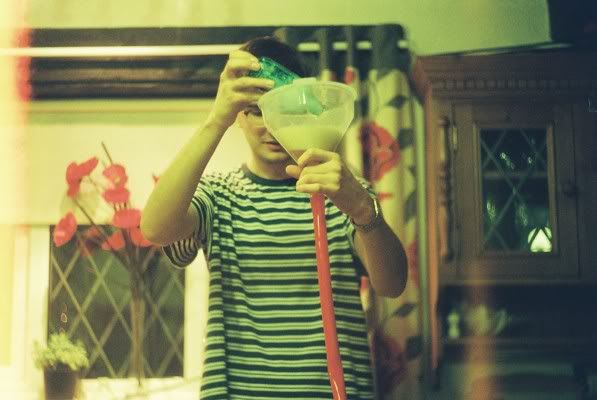 festive beer bonging
favourite cat ever.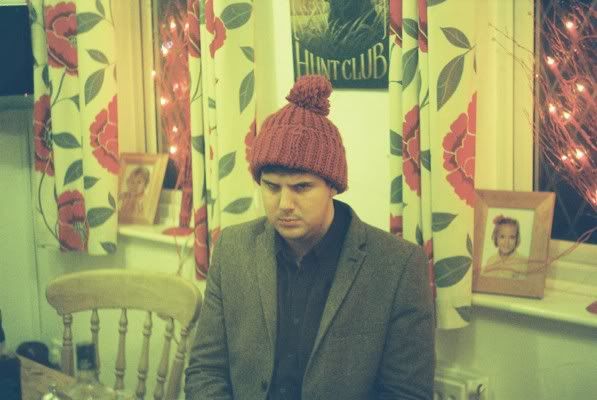 grumpy matt
me and han before a night out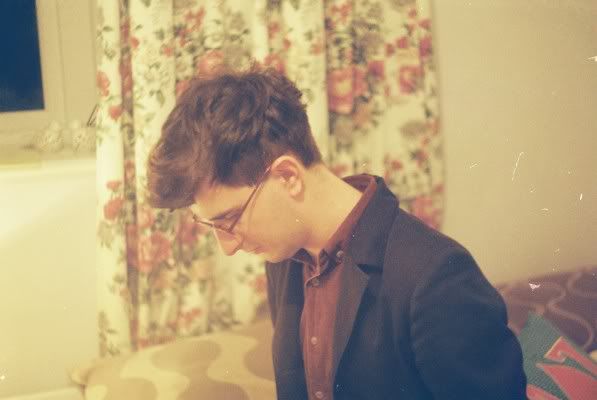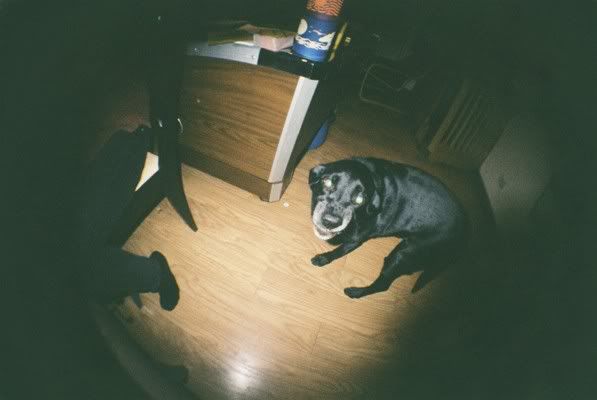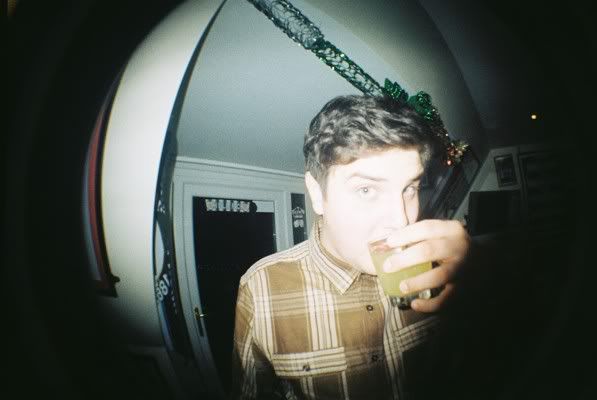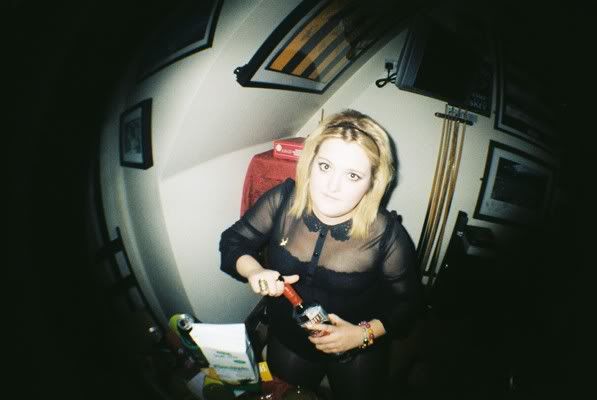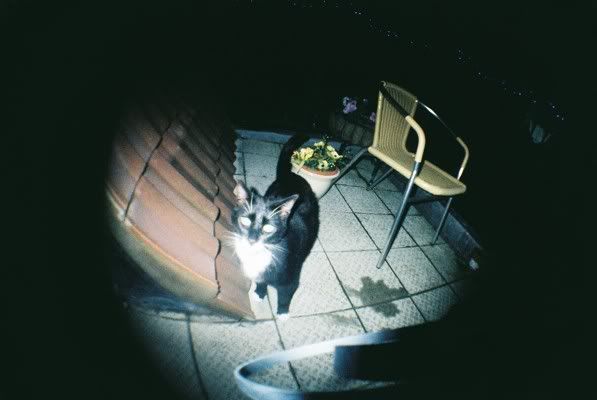 happy new year.